Hello! I'm Davy, I have all types of ideas and I like turning those ideas into reality. As a Belgian creative/art director & graphic designer, I live and work in Bruges, Belgium but work for different clients globally. 

With a wide range of experience across different fields in visual communication, working on branding, print design, fashion, applications, websites, different campaigns & other mediums — My aim is to find a balance between cutting-edge, boundary pushing visuals while maintaining clear storytelling through visuals.
Since graduating from the School Of Arts with a bachelors degree in visual arts in 2016, I have been working freelance on projects that mainly include my personal interests — ranging from pop culture to fashion, music and everything inbetween.

While further developing as a creative/art director, Studio Dada was launched during fall 2018. Studio Dada is an experimental creative duo made up of photographer Daniil Lavrovski and myself. In 2019, my clothing brand entitled Lost In The World, will also be relaunching after a 3 year hiatus.

Follow me on Instagram to stay updated on new work, and email me if you want to discuss cool projects/grab a Capri-Sun (or coffee if you're a little more serious than I am) together.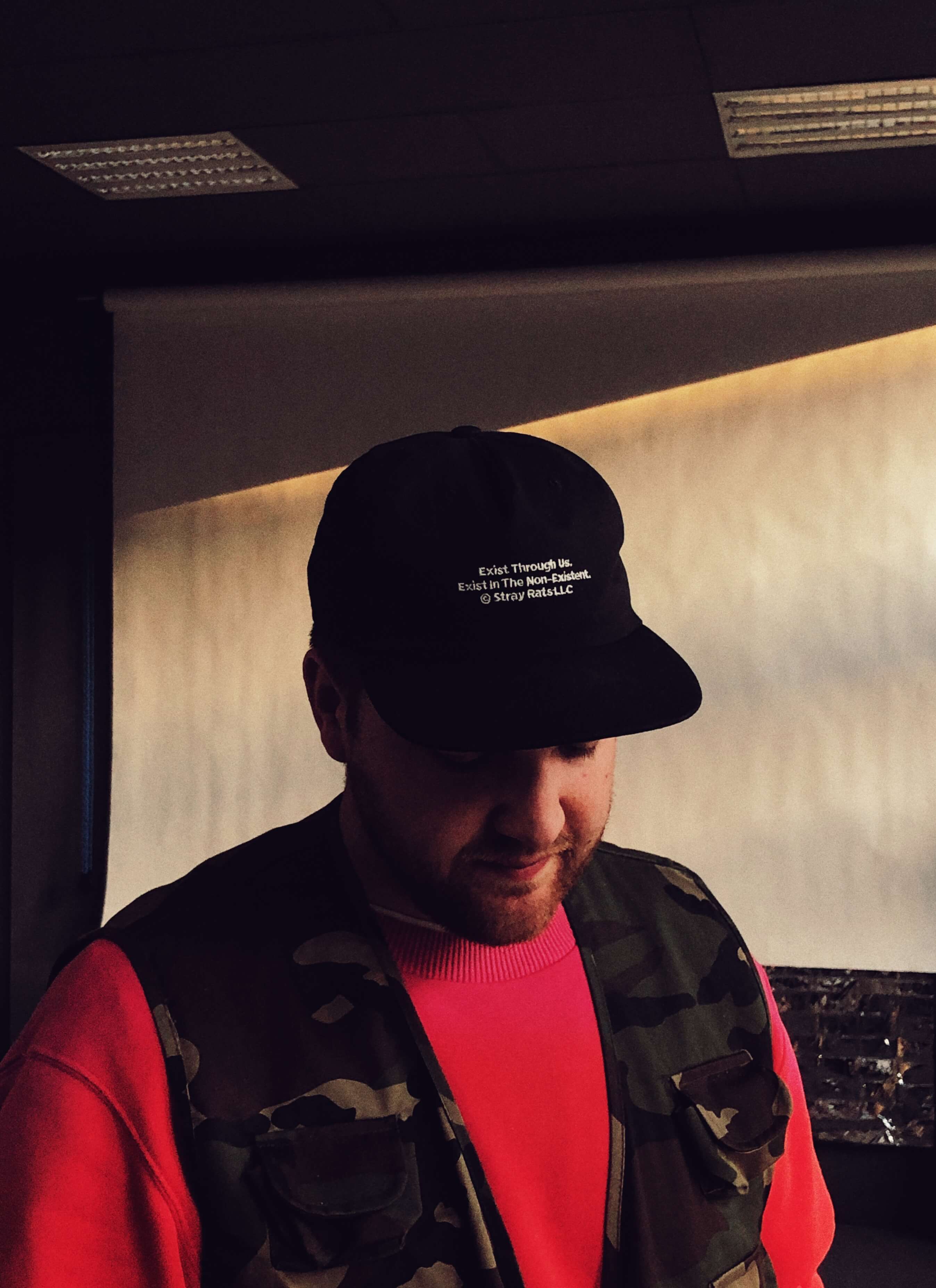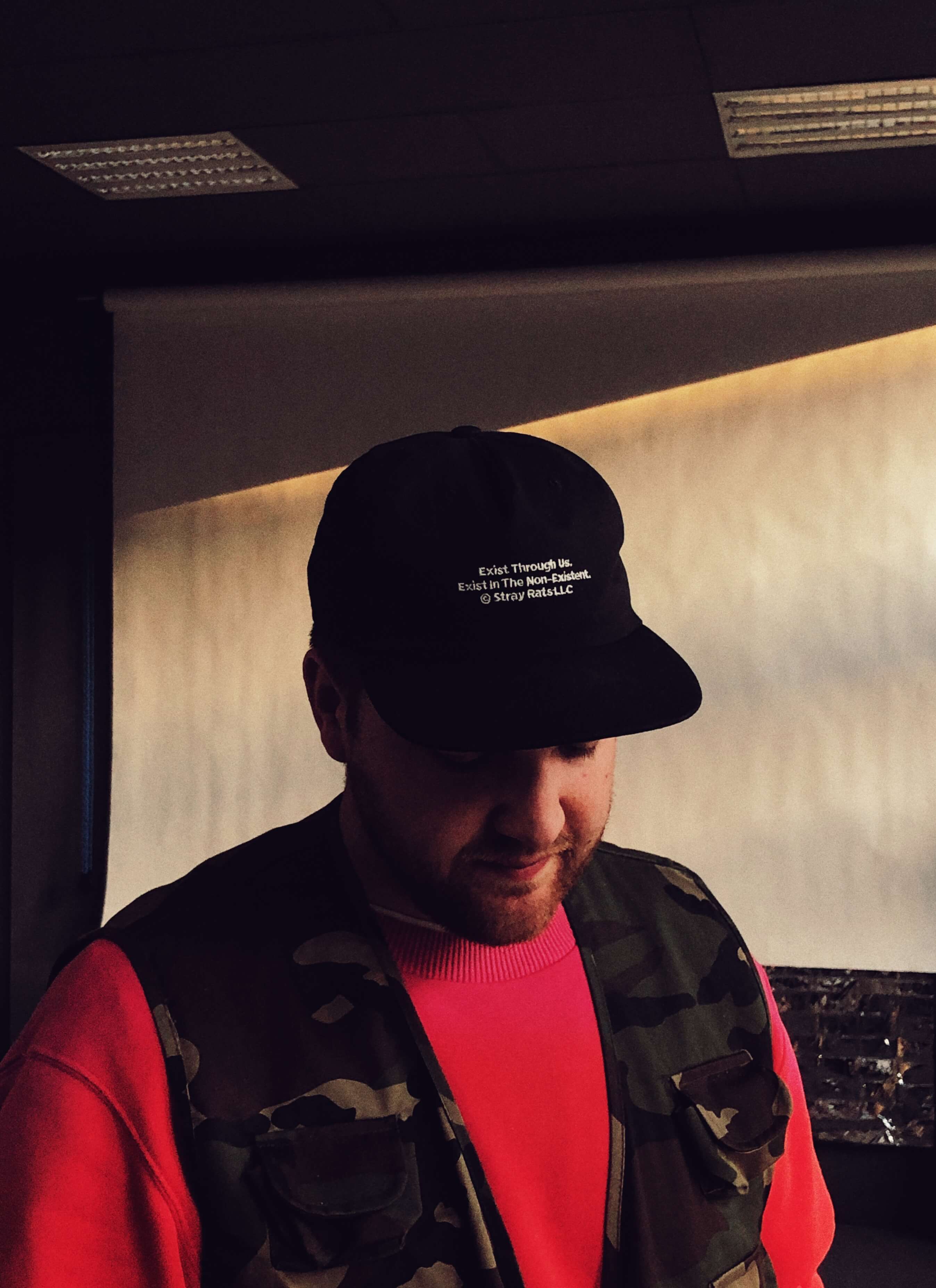 Selected clients include:
Tommy Hilfiger
Reebok
Studio Brussel
De Ambrassade
Het Entrepot
Puma
Pro Era
Joey Badass
VRT
& many more...

Work featured on:
EyeOnDesign.Aiga.org
KnackWeekend.be
Trendlist.org
Baubauhaus.com
Knotoryus.com
Belmodo.be
DailyDoseOfDenim.com
BrotherhoodMag.com
TheHundreds.com
VFILES.com
Highsnobiety.com
Hypebeast.com
...

 
[unex_ce_button id="content_2z6jznnhy" button_text_color="#000000" button_font="bold" button_font_size="12px" button_width="auto" button_alignment="center" button_text_spacing="2px" button_bg_color="#ffffff" button_padding="15px 60px 15px 60px" button_border_width="0px" button_border_color="#000000" button_border_radius="0px" button_text_hover_color="#000000" button_text_spacing_hover="2px" button_bg_hover_color="#ffffff" button_border_hover_color="#000000" button_link="hello@davydenduyver.com" button_link_type="email" button_link_target="_self" has_container="1" in_column=""]CONTACT[/ce_button]
Davy Denduyver
hello@davydenduyver.com
BE 0535919951
Keizer Karelstraat 6/0101
8000 Brugge
Belgium